AGL Magazine Features Electric Conduit Project
This project is a good example of some of the construction challenges posed when building antenna sites. The link to AGL magazine is http://www.aglmediagroup.com/ . Electric Conduit Construction is capable of building, maintaining and modifying virtually any type of tower. Our underground division provides civil work as well as Horizontal Directional Drilling. Combining these skills enables us to offer our customers a turn key solution to above and below ground construction projects for the telecommunications industry.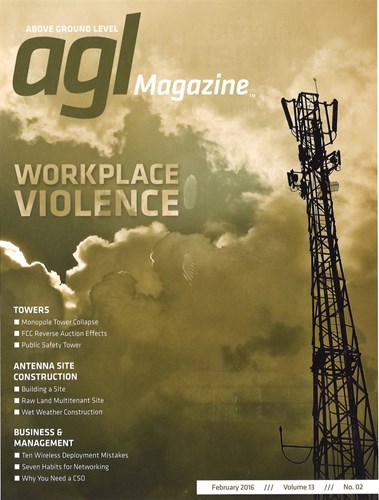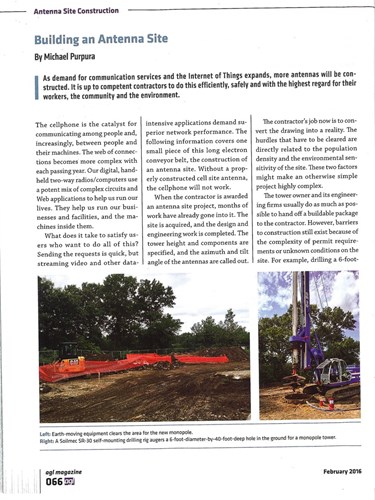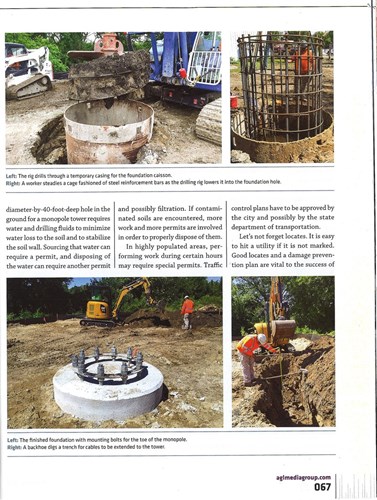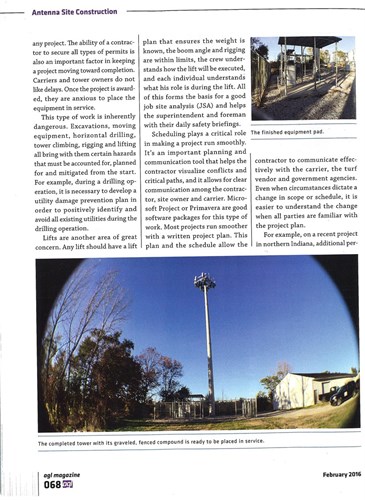 The article can be read online at http://online.qmags.com/AGL0216?pg=66&mode=2#pg66&mode2. Thanks to Ztylus www.ztylus.com for the iphoneography equipment to make these images.