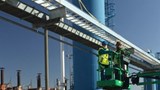 Responsibility
is the foundation for all we do
For over 60 years, we've built an environment within our company where safety is everyone's responsibility. Every phase of every project, we accept nothing less than an accident-free jobsite. We believe this standard leads to safer and more productive jobsites and that's why we're dedicated to having the highest level of protection for our employees, our customers and the general public. That's our standard.
Qualifications
Increasingly the ability to work for certain customers depends upon qualifications and experience. Work on critical infrastructure may require certain electrical certifications or operator qualifications, or both. ECC supports these certifications and pays for its employees to gain the knowledge and skills to perform the tasks that require them.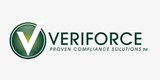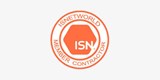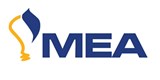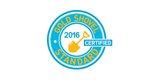 60 YEARS OF EXPERIENCE SERVING THE UTILITY & WIRELESS INDUSTRY
Project Locations
Look over our project map. If your projects are located in this area we can help you with any type of Underground Construction, Cell Tower, or DAS project.