Permits Made Easy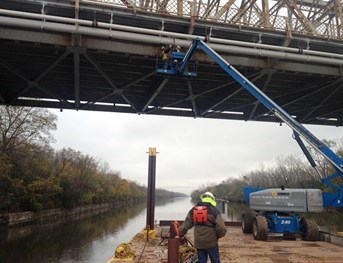 Permission to work can be a major hurdle before the start of a construction project. On many projects permission in the form of a written permit is required from Federal, State, County and municipal agencies and/or authorities. In an effort to provide our customers with a smooth path on which to begin a project and maintain the consistency of work processes Midwestern Contractors has created a special Permit Services Department to develop professionally authored permits and expedite completion of the filing process.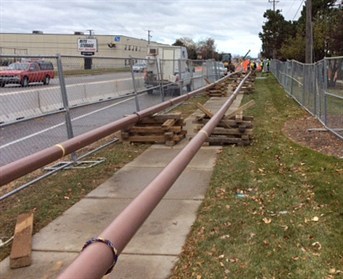 Midwestern Contractors now has the capacity to manage the complete permitting process, providing customers with more realistic schedules and time lines for their projects. The new department is headed by Steve Rosato, a 35 year veteran of the Illinois Department of Transportation (IDOT). Steve not only directs the activities of the new department he also serves as its Right-of-Way Coordinator. By creating this new department MWC is now better positioned to rapidly deploy crews to begin projects without concern for work stoppages resulting from permit related delays. Rosato's experience with IDOT policies and procedures has made him equally at home working within Eastern and Midwestern regional states. MWC customers have already benefitted from the competencies of Steve's efforts in expediting highway permits in IN, NY, KY, IL, MO, and WI.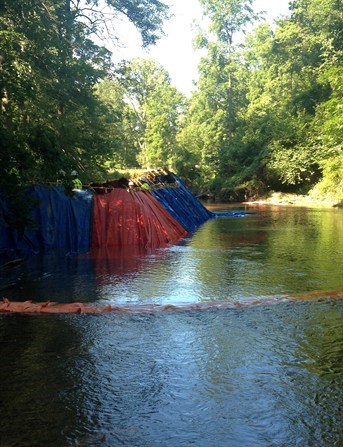 The new Permit Services Department has also successfully obtained permits from the US Army Corp. of Engineers, Indiana Dept. of Environmental Services, Illinois Dept. of Environmental Services, various county water and drainage boards, and the US Coast Guard. Many of these projects required careful planning to protect wetlands, drainage ways and water quality. In every case the projects were completed smoothly and the agencies involved praised our work and attention to detail.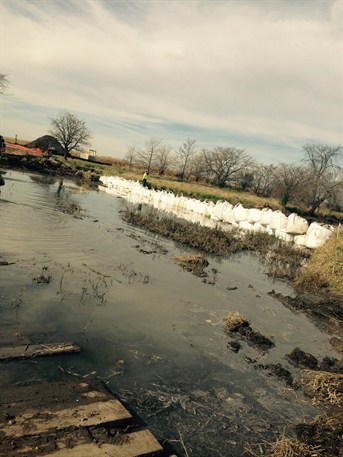 There are times when our customer's internal resources are stretched thin. In those cases our Permit Services Department makes the difference in the time required to begin your project. Steve Rosato is making a measurable difference for both our customers and our crews.